3 Reasons Large Enterprises Can Still Benefit from Managed IT Services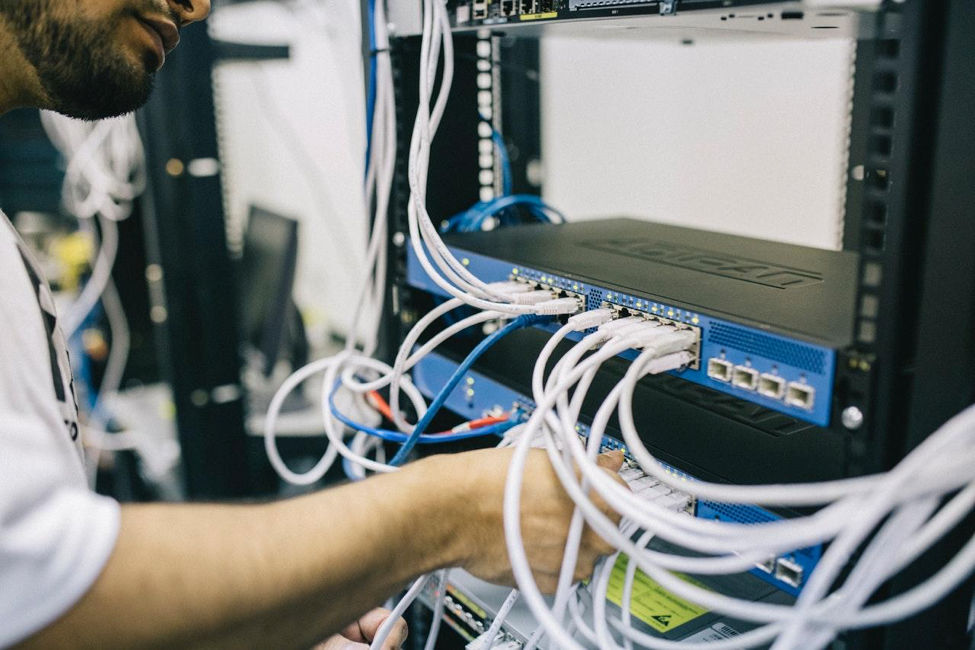 We've all heard the arguments for why small and medium-sized businesses need managed IT services— they make creating, maintaining, and scaling an IT infrastructure easy and affordable. Maybe your business was in that boat not so long ago and has quickly taken off. Maybe you're a part of a well-established corporation. Either way, managed services can still play an essential role in your IT strategy, and if you aren't taking advantage of all they have to offer, it could be costing you.
Managed IT services can help companies of all sizes reduce overhead, boost productivity, and improve their bottom line. Large enterprises specifically can benefit from:
Improved reliability and efficiency
Enhanced security compliance
Increased capacity for strategic projects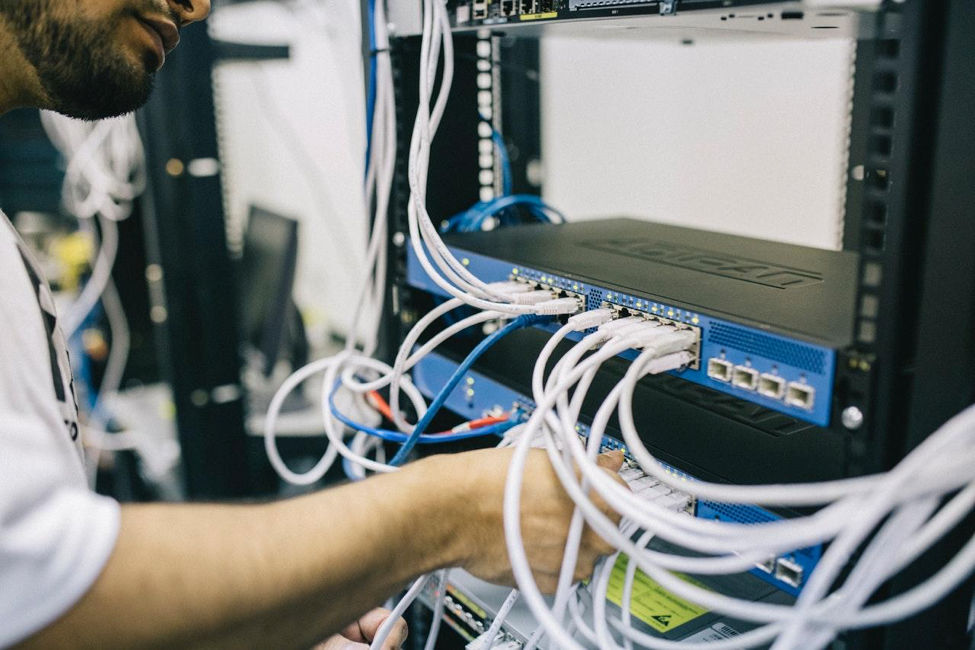 Managed service providers can help deal with technical issues more quickly– and help you try to prevent them from happening in the first place.
1. Managed IT Service Improve IT Reliability and Efficiency
Technical difficulties can stop your teams in their tracks. Non-IT employees may lack the skills necessary to address technical issues own their own. Is your IT team able to get them back on track quickly and implement fixes to prevent further difficulties? For many companies, it's more challenging than it seems.
We demand a lot from IT departments– routine hardware and software maintenance, troubleshooting technical difficulties, projects designed to contribute to company growth… the list goes on. This can create an environment where IT staff is stretched way too thin, leading to increased wait times (or in the event of an IT emergency, increased downtime) and lower productivity enterprise-wide.
Having the extra support of a managed IT service provider gives you a larger IT support system for a fraction of the cost of hiring new in-house IT personnel, and it helps you keep your business on track.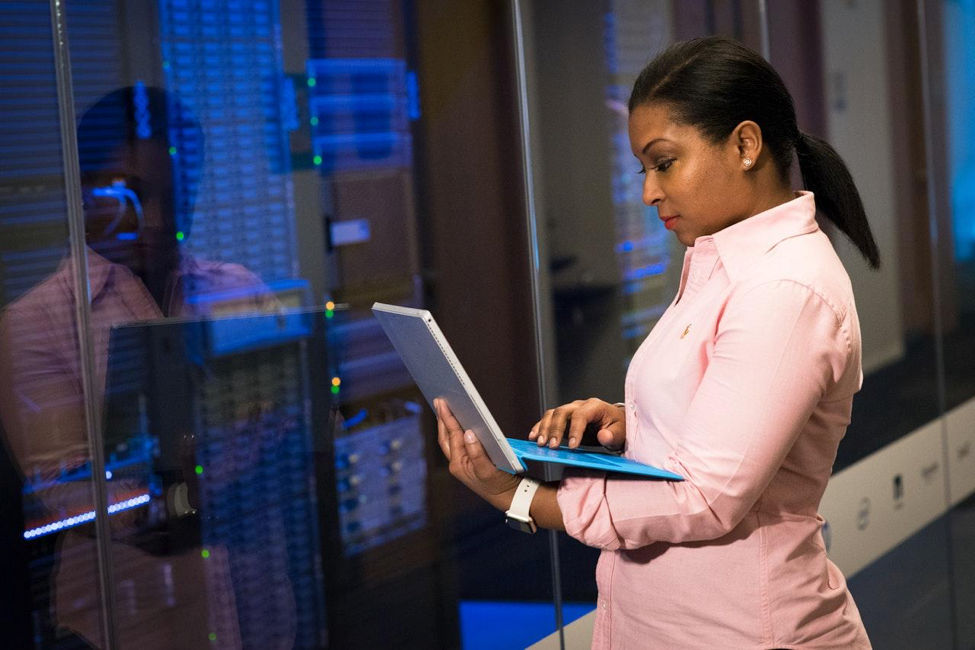 Security compliance regulations are getting only stricter. Make sure your business is prepared with an MSP that has compliance experts to help you navigate evolving laws and guidelines.
2. Managed IT Service Enhance Security Compliance
Recent concern over data and its use have led to increasingly strict transparency and security regulations. Ensuring that your company remains on the right side of compliance initiatives is a big job that can drain resources from other essential IT tasks.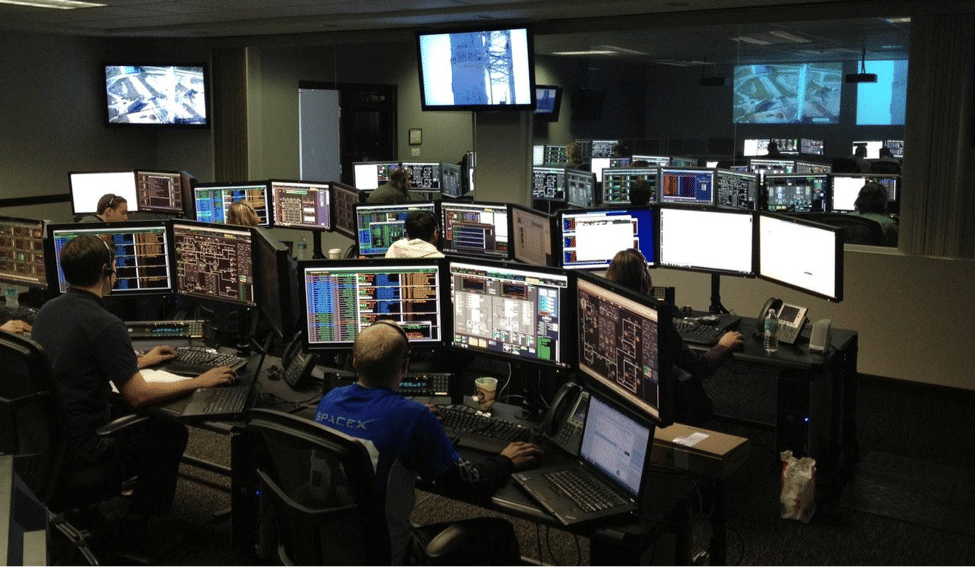 That's where your managed IT service provider can come in. The right provider will have experts who can help you address concerns about legal compliance, HIPAA compliance, and any other security regulations you may need to meet.
3. Managed IT Service Frees Up In-House IT Staff for Strategic Projects
Think about it– if your hand-selected in-house IT experts are spending less time dealing with simple day-to-day operations, they have more time to make use of the skills that made them attractive hires in the first place. Take full advantage of your IT team's talent when you outsource routine tasks to a managed service provider, and watch your strategic initiatives take off.
Even if you already have a large in-house IT team, a managed service provider can bring big benefits to your enterprise.
Managed IT services aren't just helpful for small and medium-sized businesses– they provide crucial support to large companies and enterprises as well. How does your company make the most of its managed IT services? Let us know in the comments below!