5 Mass Email Campaigns That Did Remarkably Well
If you're trying to start your own email campaign, it doesn't hurt to look at how the top companies are doing it
When it comes to email marketing campaigns, some people still question their effectiveness. Who wants to deal with another email in their already crowded inbox? Can't companies just use social media platforms like Facebook or Instagram to acquire new customers? Don't people think mass emails are spammy?

While social media marketing does play an important role in a company's overall marketing strategy, so does email marketing. In fact, it produces an extremely high ROI of $44 for every dollar spent.

Need help building your email campaign? We've got you covered. In our latest blog post, we will review:
How to send mass emails
Email marketing best practices
5 examples of great email marketing campaigns
When done right, mass emails can offer impressive returns for your company. Learn how to create emails your customers will love now!
How to Send Mass Emails
You won't be able to send mass emails with a regular Gmail account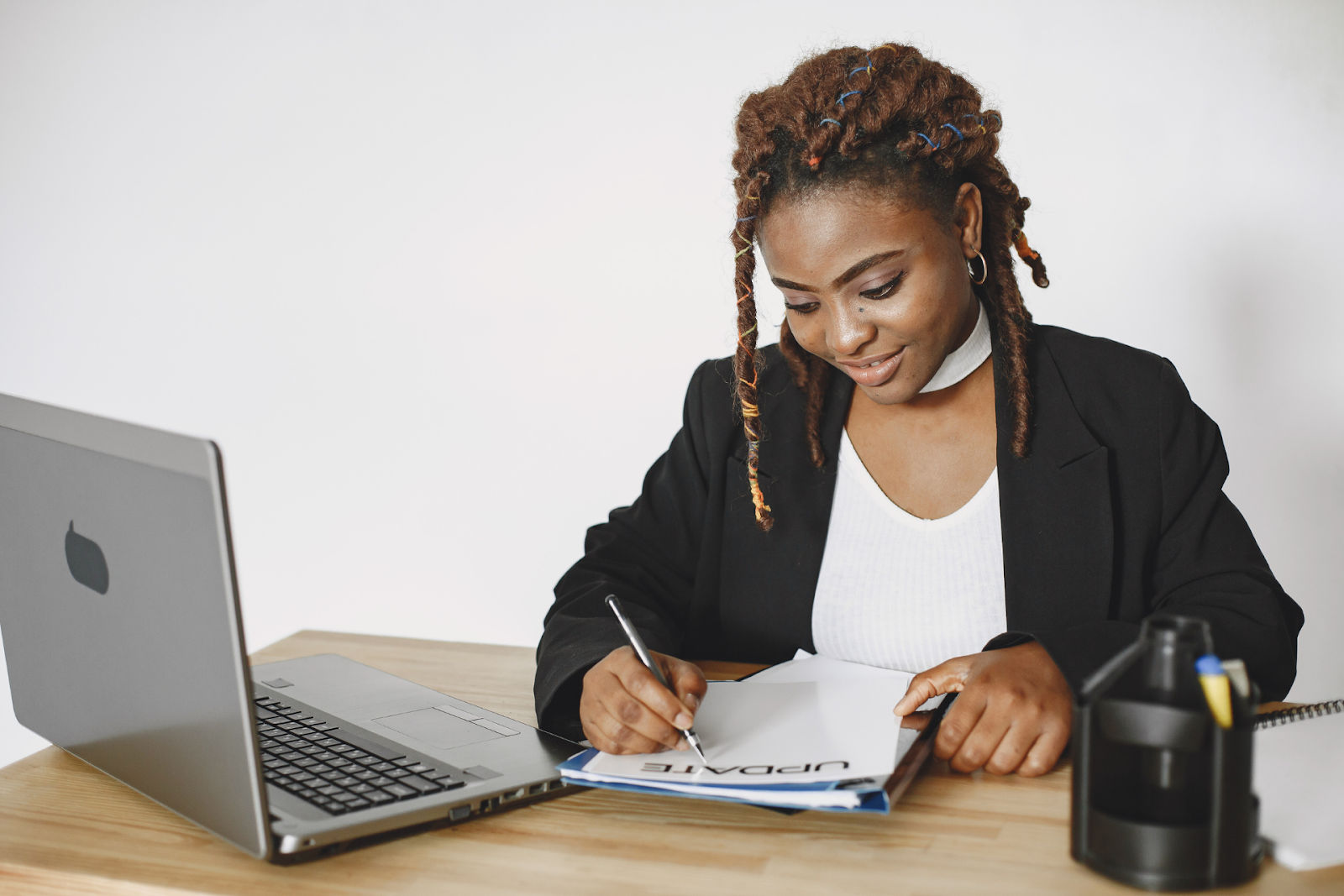 Thanks to the wide range of email campaign platforms on the web, it is easier than ever to manage a mass email campaign.

Unlike small group emailing, you aren't going to be able to type up your email in a regular Gmail account. For one thing, it's not very efficient. You can sort subscribers into different groups based on activity and engagement. However, attempting to do this in Gmail can be tedious and time-consuming. Gmail's daily sending limit also cuts you off at 500 recipients. So, at some point, you would need to move your mass email service to a different platform anyway.

To ameliorate this issue, some companies have installed mail merge add-ons to let them send a higher volume of emails. Mail merge services are great for:
Managing an email list
Personalizing emails based on a subscriber's contact info and engagement
Sending thousands of emails a day
Email Marketing Best Practices
Learn how to create emails your subscribers will actually want to open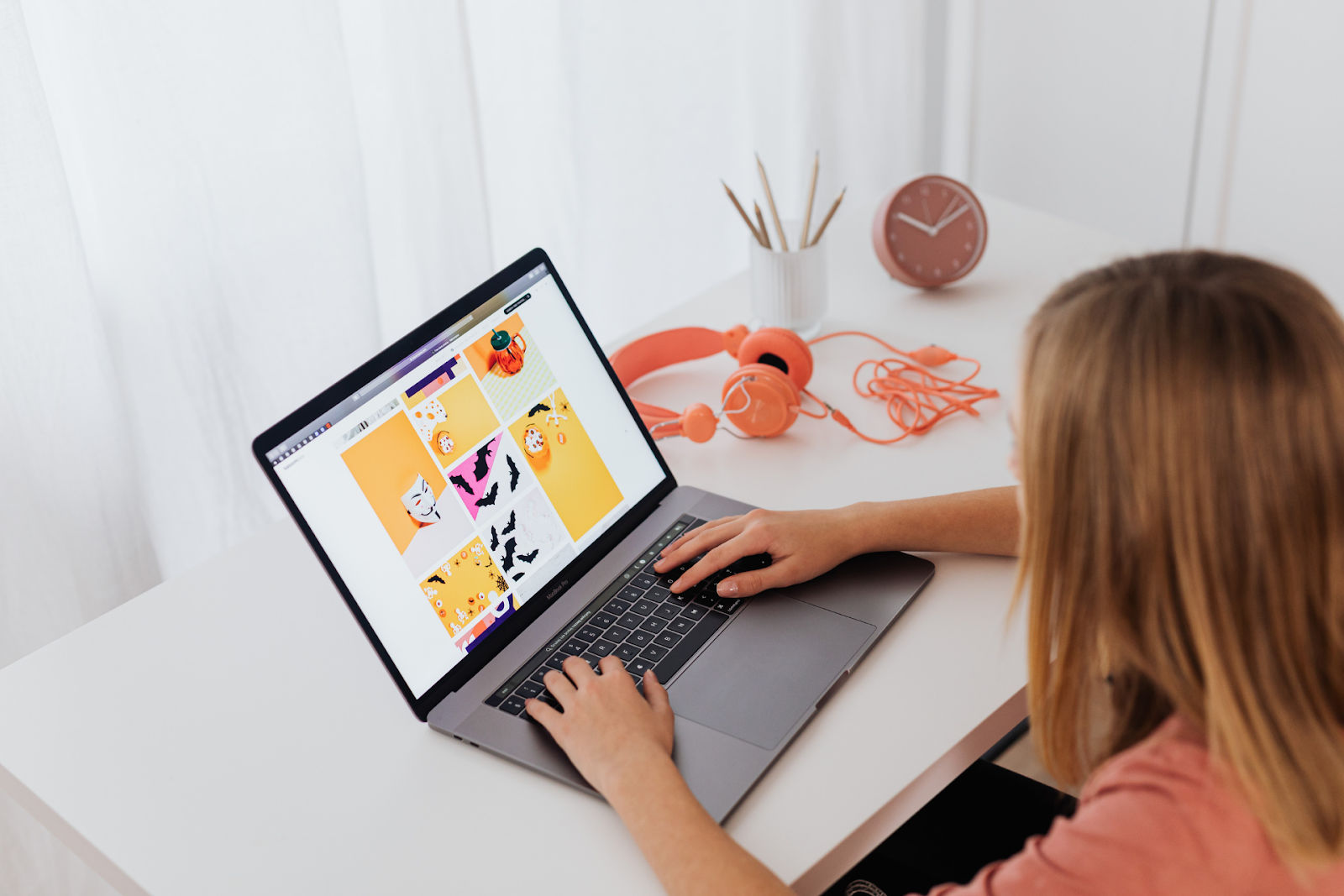 From creating an enticing subject line to adding strong visual elements, we're covering all of the best practices for launching a successful campaign.

When it comes to finally starting your email campaign, there are a number of factors that you need to consider, such as:
Your email subject line
Audience preferences and interests
Branding and design
Length
Email frequency
All of these factors play a crucial role in the success of your mass email campaign. If you have a boring and vague subject line, your subscribers will probably hit the trash icon and forget about it. If your branding is sloppy or undefined, it can make your company appear unprofessional. Sending long emails or too many emails can also turn off subscribers.
Tips for Creating an Award-Winning Mass Email Campaign
Need some help building out your campaign? Don't be daunted by all of the nuts and bolts involved in sending a mass email. As you continue to practice and test out your emails, you'll learn what works and what doesn't.

Research your audience to learn more about their preferences and interests
Make your email subject line concise, informative, and enticing — you want to reel your subscribers in without sounding too spammy
Follow streamlined brand guidelines — you shouldn't use three or more fonts or go off-brand by using a different color palette than what you normally use
Conduct some A/B campaigns to see what elements perform best with your subscribers
Don't forget to send a test email to yourself to double-check for any errors or mistakes
Remember to add an unsubscribe option and to disclose your location for legal purposes
5 Stunning Email Campaigns You Need to See
Get some inspiration from some of the best mass emails we've seen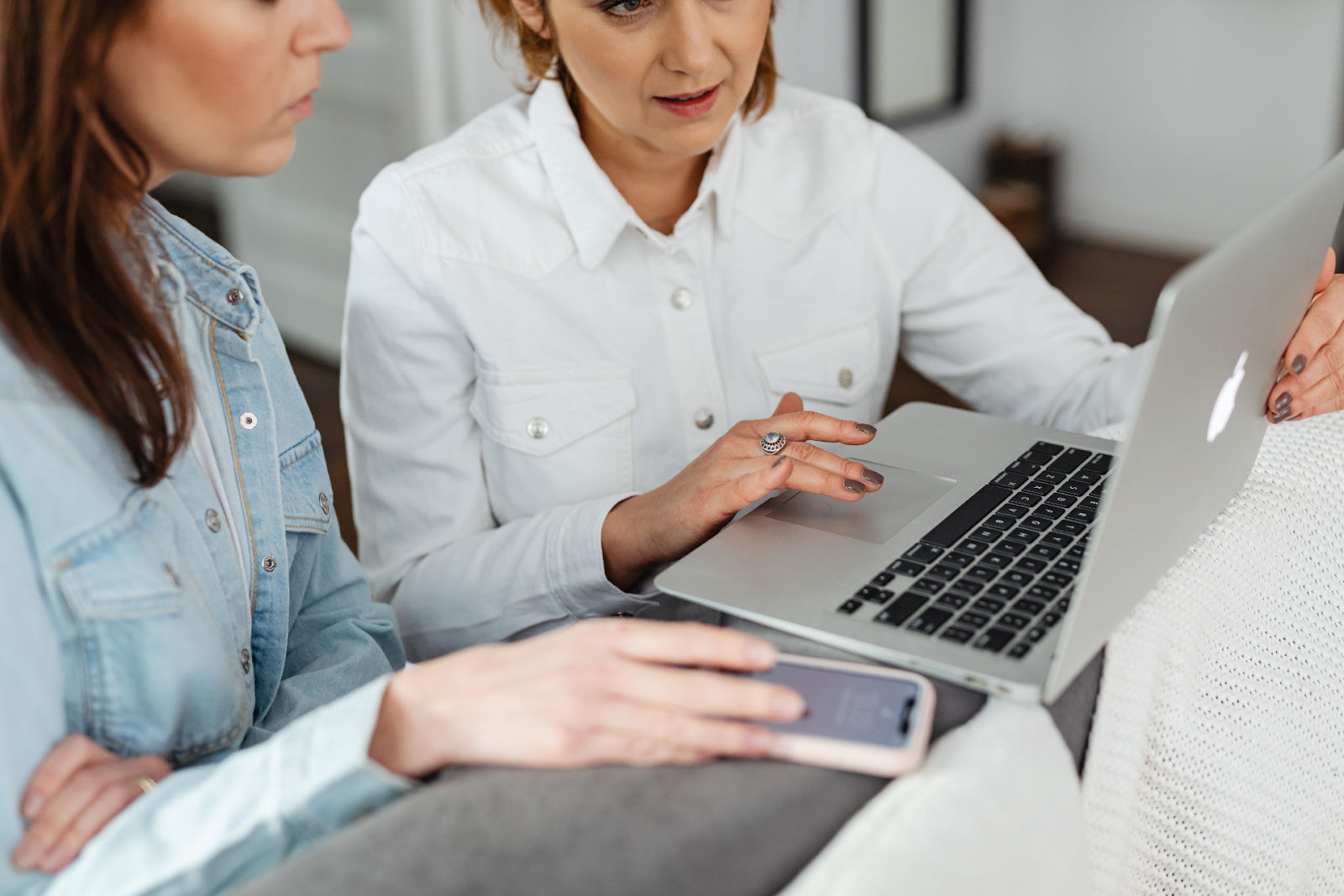 Don't know where to start? Check out these 7 stellar email campaigns for inspiration.

One of the best things you can do for your marketing strategy is to find inspiration from some of the best companies out there. You don't have to completely emulate whatever they are doing. But looking at top-performing mass emails for inspiration can help your own strategy. Check out our 5 favorite mass emails now!
1. Taylor Stitch
Taylor Stitch, a popular men's clothing company, keeps their welcome email short and to the point. It welcomes new subscribers into the family with a 20% discount and encourages them to start shopping with a fun CTA.
2. Starbucks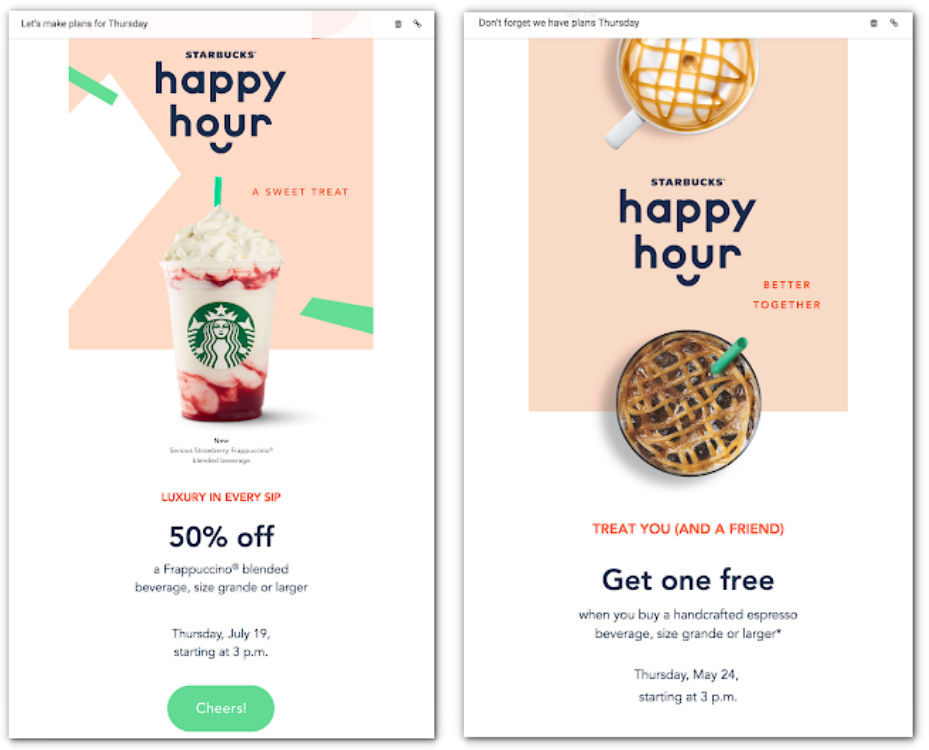 Image courtesy of Send Lane.

Starbucks always delivers with its fun imagery and playful copy. Emails should be short and concise. Starbucks successfully follows this best practice while also staying true to its brand image.
3. Headspace

Image courtesy of Really Good Emails.

Headspace is a popular guided meditation app for people looking to nurture their mental health. This company also makes great emails. Cool graphics, social media links, and a quick run-down of all the app has to offer makes it a fun and informative welcome email.
4. Airbnb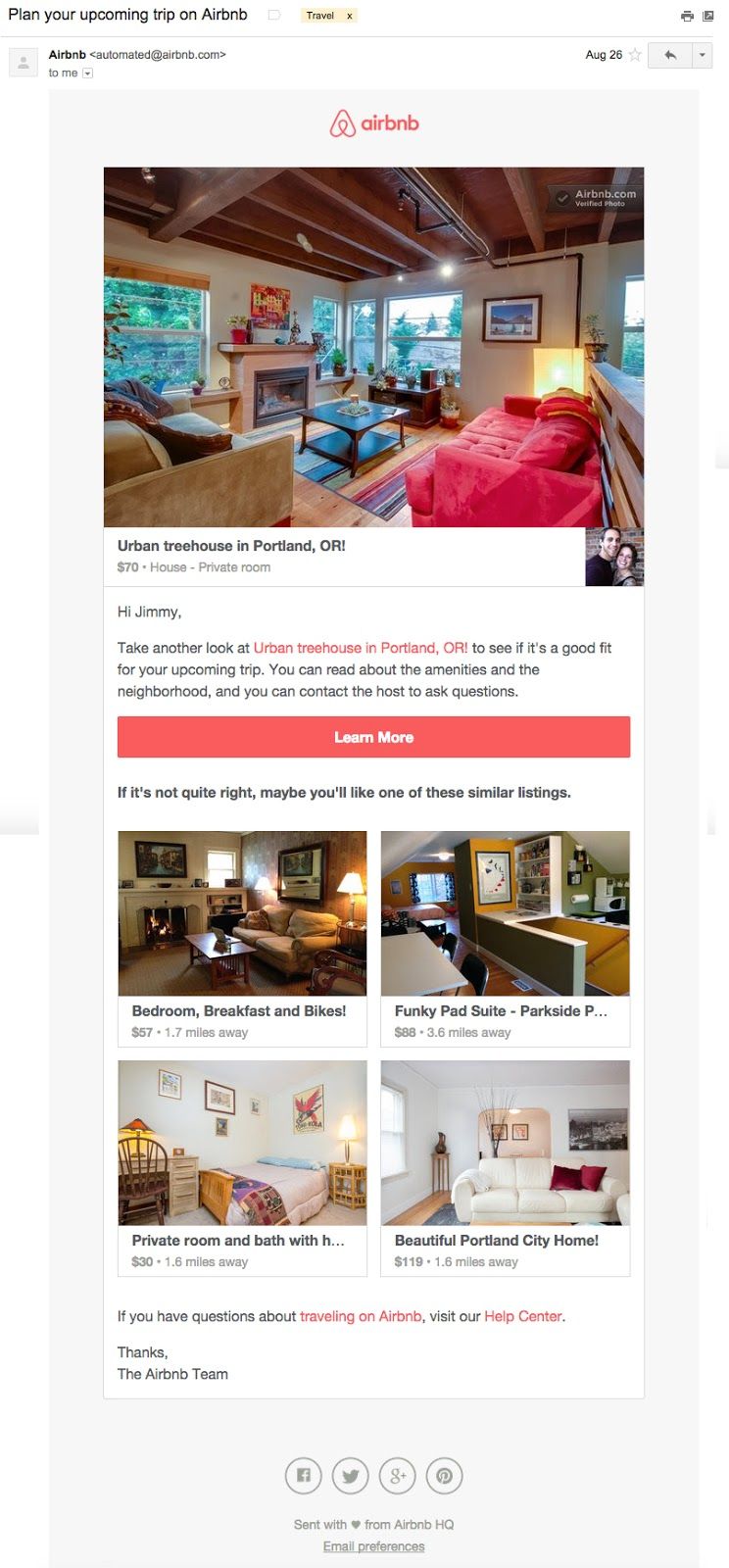 Image courtesy of Marketing Land.

Airbnb is another popular company that can teach you a thing or two about email marketing. This personalized email was sent to the user after they viewed a listing for an urban treehouse in Portland. The copy is short and to the point, but it doesn't skimp on any pertinent information.
5. Nike

Image courtesy of Email Mastery.

When you subscribe to Nike's email list, you are immediately welcomed with a visually-stunning email. Accompanying the strong lifestyle image is a warm welcome from Nike as well as a list of steps you can follow to enjoy NikePlus Benefits. Overall, it's an effective email that shows subscribers all the perks that come with being a loyal customer.

Whether you want to welcome new subscribers or promote your upcoming sale, you can leverage email marketing to help you stay connected to customers. What mass email campaigns are you planning to launch in 2021? Let us know!