Online casinos have become hugely successful over the past few decades and have largely replaced the need for physical or land-based casinos. Players throughout the world have easy access to thousands of online casino websites, each offering a wide range of games to suit every player's taste. Additionally, online casinos offer unmatched player comfort and convenience by allowing everyone to access the casino website from their choice of device or location.
Online casino technology has slowly made its way into a wide range of consumer devices, including smartphones, tablets, laptops, and PCs. The unprecedented choice of devices is what makes online casinos so desirable for gambling enthusiasts around the globe. In addition to the devices mentioned above, online casinos are also penetrating new technological spheres, including the latest technologies like Virtual Reality (VR) and wearables like smartwatches, etc.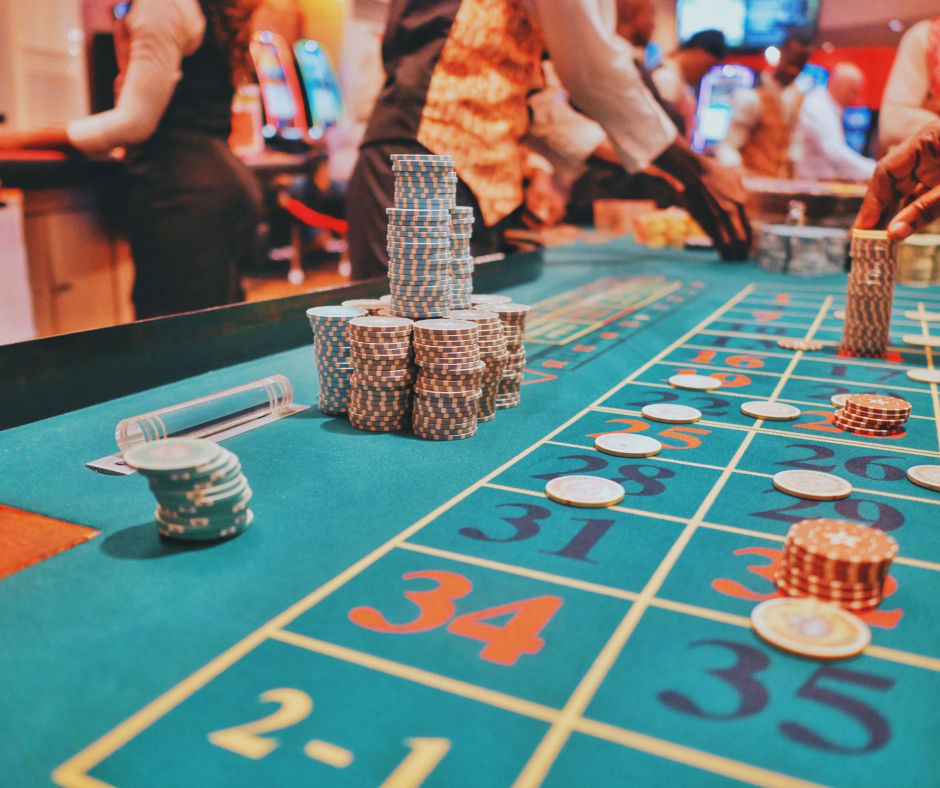 The History of Wearable Technology
While in the past it was inconceivable that we would one day see people wearing tiny computers on their wrists, the technological dream is now a stunning reality. Although wearable technology was available in some form before the turn of the millennium, it truly came into being once computers became mainstream in the early 2000s. Major tech players like Apple gambled on making wearable technology a reality, developing a line of iPod products that could be worn with bands, clip-ons, etc.
It was not until 2010 that we started seeing mainstream pieces of wearable technology, with the earliest iterations of fitness-focused smartwatches catering to millions of fitness enthusiasts around the world. Companies like Samsung, Fitbit, and Garmin capitalized on this emerging market and created a suite of smartwatches that would forever change the landscape of digital technology.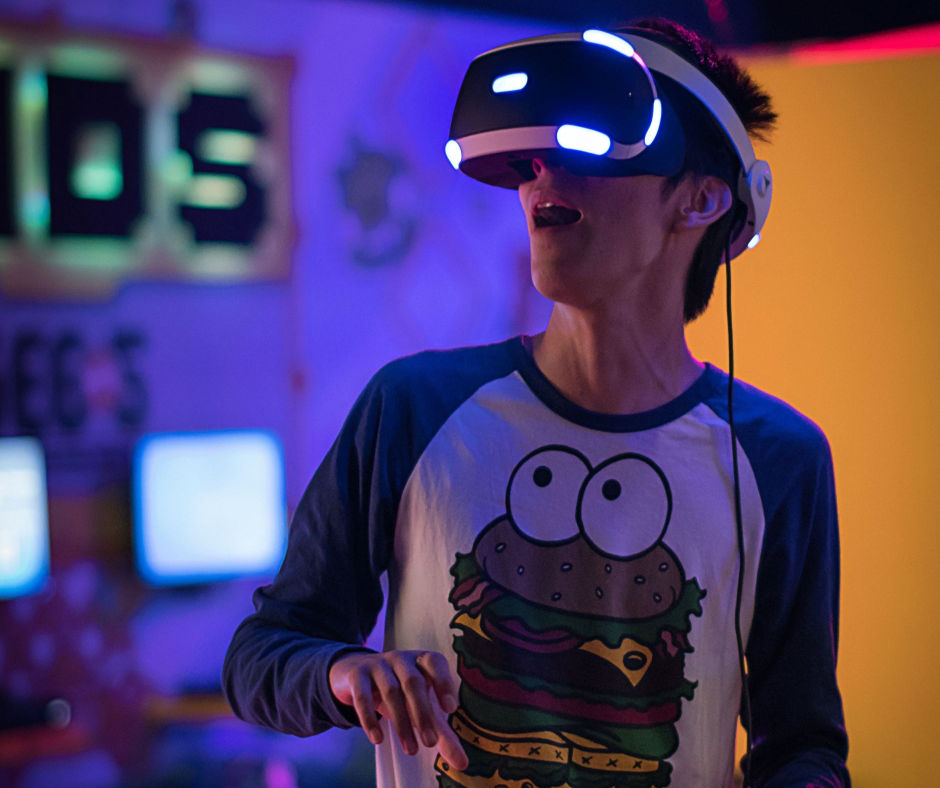 Despite some failures along the way, like the now-canceled Google Glass, Wearable technology has now managed to conquer the mainstream, and today, almost every other individual owns a piece of wearable tech in one form or another. From smartwatches to fitness bands and more, wearable technology has fully come into its own. More and more industries are pushing to capitalize on this growing market, with online casinos being at the top of the list.
Casinos and Smartwatch Technology
Online casino software developers are working tirelessly to push out games that can be played on wearable pieces of technology like smartwatches, etc. While it might seem impossible to play casino games on a small square or circular screen, the fact remains that if any industry can make it work, it is the online gambling industry.
Microgaming is one of the pioneers in smartwatch-based casino gaming. The company has a limited but excellent range of games available for smartwatches, including popular titles like Thunderstruck and The Dark Knight Rises, etc. These online casino gaming titles place all the essential information on the smartwatch screen and eliminate all the unnecessary elements, making for a much more focused and action-packed experience right on your wrist. Online casinos are also working to incorporate smartwatches as peripheral accessories for touch input to enhance the gaming experience. While the options currently seem limited, the future of casino smartwatch-based games is certainly bright.
Casinos and Virtual Reality
Virtual Reality (VR) is another piece of wearable technology that is quickly becoming mainstream within the online gambling industry. More and more online casinos are working VR tech into their games and even designing complete virtual casino experiences around the idea of VR. Players can simply wear their VR headsets and enter a virtual casino where they can walk around and choose their favorite games to play, including popular options like poker, blackjack, slots, video poker, baccarat, craps, and more.
Various betting sites not connected to Gamstop are offering acclaimed Virtual Reality casino titles like PokerStars VR, Social Club VR, BlackJack Bailey VR, Bullet Roulette VR, VR Slots 3D, and more. You can find more information on VR casino games and Non-UK or Non-Gamstop casino options at nongamstopcasinos.com.