Collecting data with zero internet connectivity, JotForm Mobile Forms makes it possible.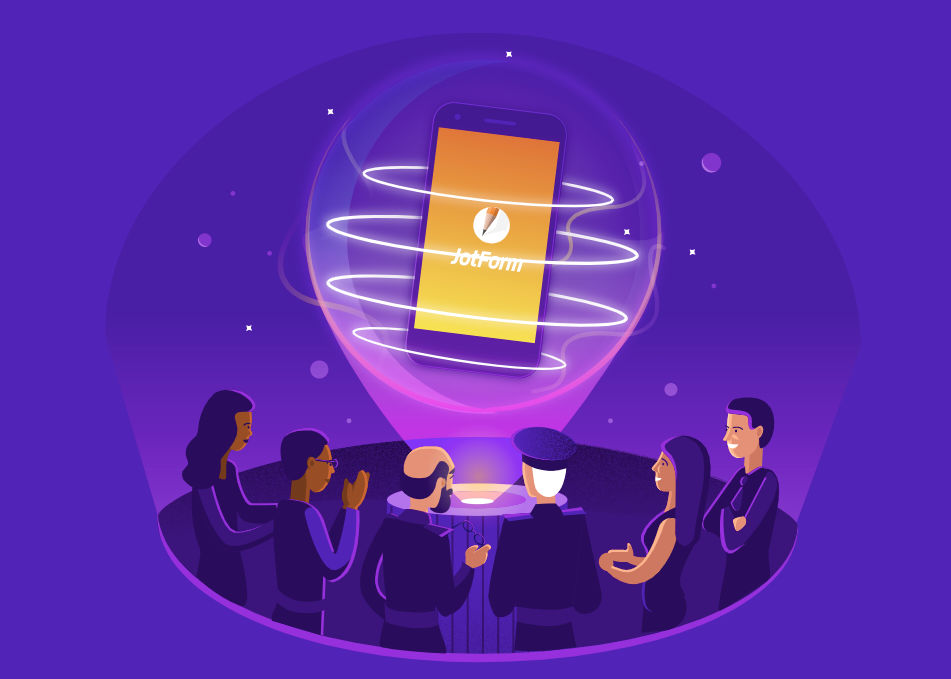 Collecting relevant customer data is key to business growth and development. That's why most businesses, no matter how big or small, spend a big chunk of their budget on collecting customer feedback.
One of the biggest problems most of these businesses face is reaching customers in remote areas where there is little to no internet connectivity. Not anymore! JotForm has come up with a brand-new product that can work even in these remote areas so your business can get the most extensive and accurate data on customers, no matter where they are.
What is this product, and what makes it so special? That's what this piece is all about! We'll take an in-depth look at the JotForm Mobile Forms app and figure out why this app-based mobile data-collection method is superior to competing products on the market.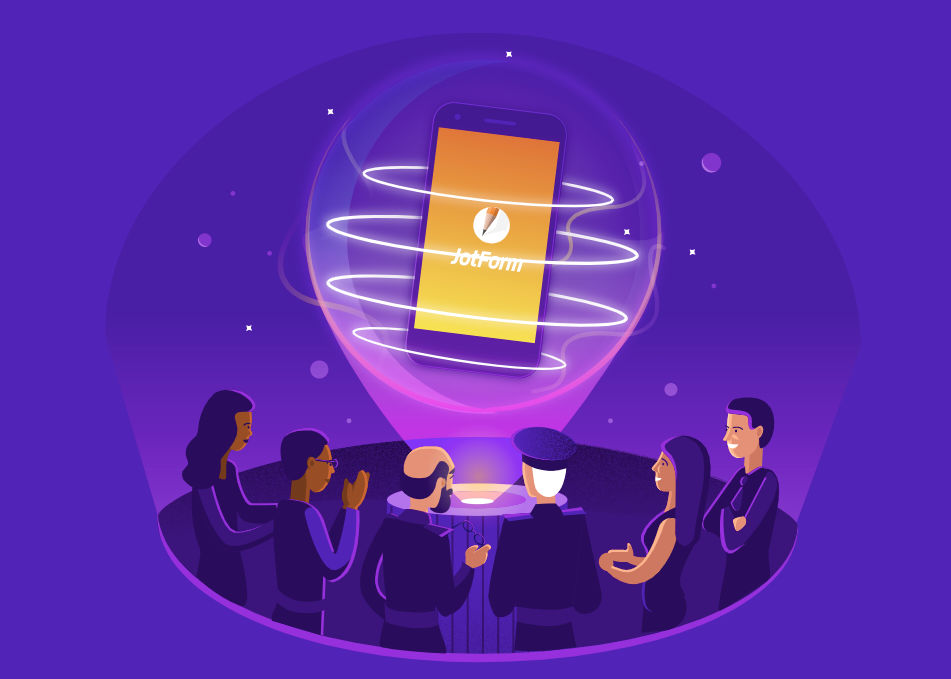 Maintaining a streamlined workflow offline as well as online
Traditional methods of data collection involving paper forms are very cumbersome and time intensive, both in terms of gathering data and updating a central database. This is where one of the main features of JotForm Mobile Forms comes in incredibly handy. When there is no reliable internet connection, the app saves every form and all of its responses offline and then syncs immediately to a central database once the device is reconnected to the internet.
Availability across platforms
Cross-platform availability is a big issue for companies. Often, specialized software requires its own hardware, which leads to added expenditures. However, JotForm Mobile Forms is compatible across Android and iOS, as well as major desktop operating systems.
No matter what sort of devices you use, JotForm Mobile Forms is sure to run on all of them. The best part is that the data is synced across all devices so that everyone has access to the most up-to-date data in real time.
Extensive data collection
JotForm Mobile Forms can accept a lot more than just your run-of-the-mill data formats. In fact, it can do everything from recording voice notes and capturing images to scanning barcodes and capturing geolocation info.
Instead of being limited to a very small dataset, you can now study a number of factors about your customers and make the most informed decision based on your choices.
In addition to these core advantages, JotForm Mobile Forms also gives you a competitive edge by providing you with specialized features like kiosk mode. Want multiple customers to fill out a form on your mobile device? Kiosk mode makes it possible.
Customers can easily fill out the form, and once a submission is sent, the form automatically refreshes for the next customer. Plus, kiosk mode allows access only to your form, protecting your device. On top of that, kiosk mode works offline, and all of your form responses sync whenever your device connects to the internet.
JotForm Mobile Forms is an invaluable tool for anyone who is serious about creating robust mobile forms and having top-notch data collection. If you're as excited about this product as we are, you can check it out right now by downloading it for free on Android or iOS devices.