How can live webinars support your business?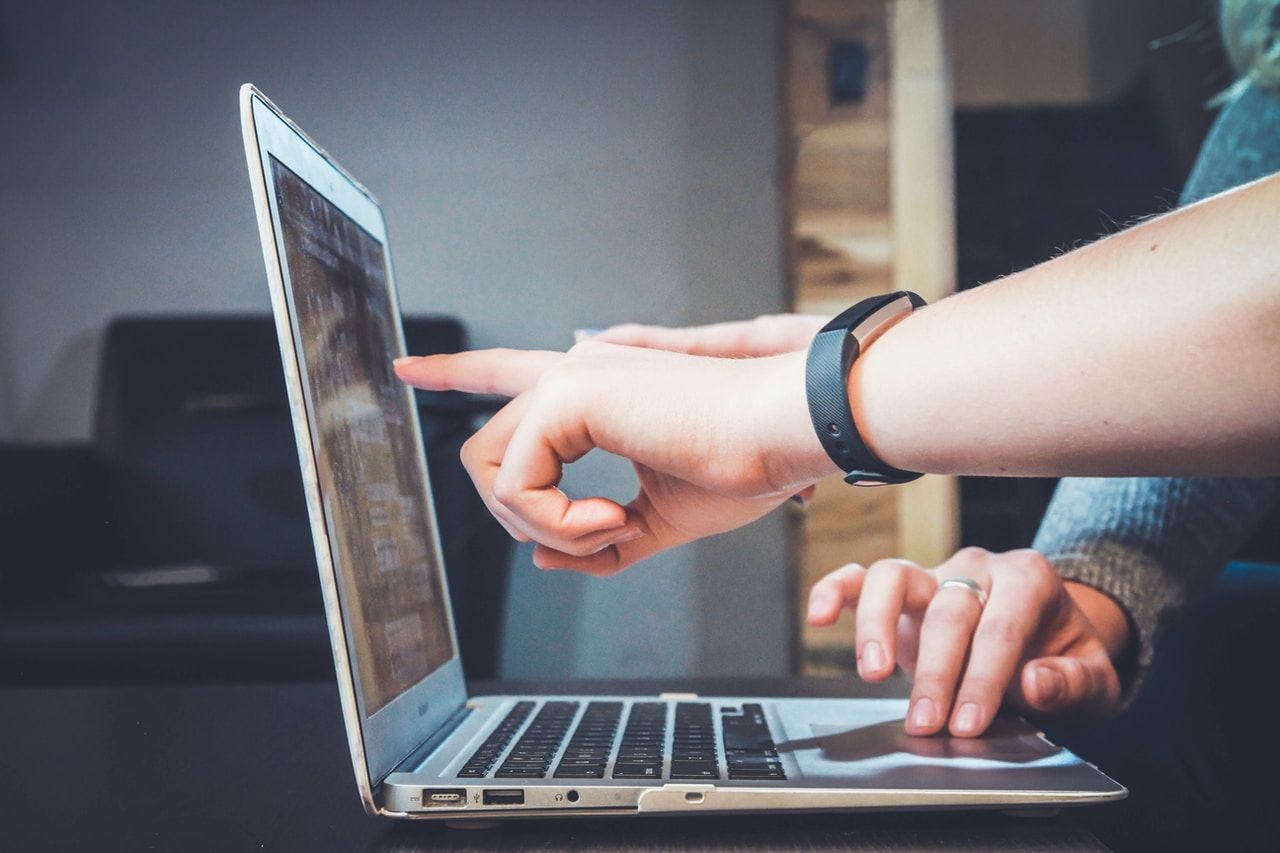 Webinars are nowadays the easiest and most cost-effective ways to deliver visual, interactive experiences today`s customers expect. They are online workshops on a specific subject led by a host sharing their expertise on a particular topic.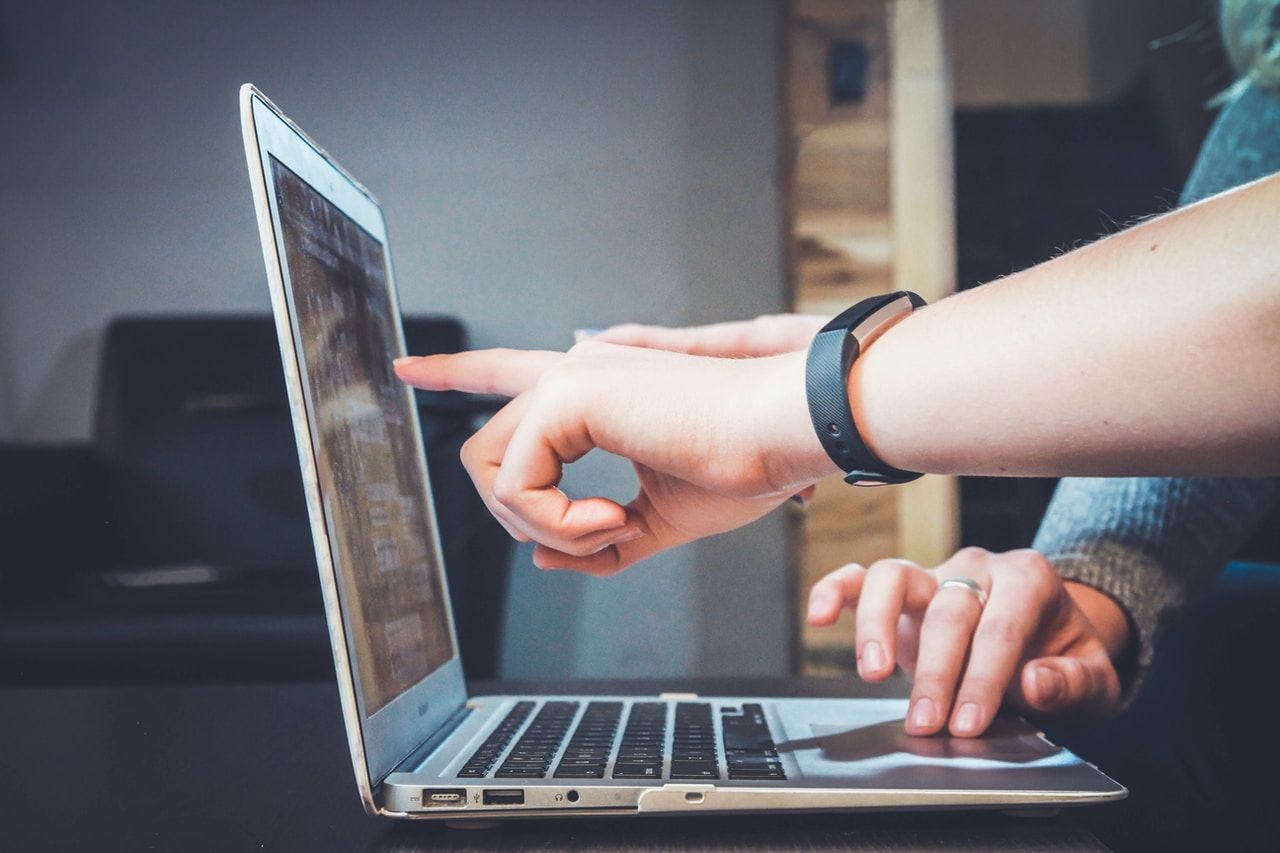 They efficiently save your time and money as you can make them from your office without having to travel and settling travel-related issues. Also, in difficult times e.g. pandemic, accidents or even natural disasters, they can help you uphold your business activity and keep your business going. Regardless of the type of a webinar – whether it is a tutorial, product demonstration, on-board training or educational session, the goal is always the same: to build your audience online, activate customers and boost your sales.
How does that happen?
Live webinars are a powerful tool to create a marketing funnel for your email list and build a fast connection with your audience. Before each webinar you ask the viewers to sign up and watch the webinar in real time. The viewers write in their email address and other personal details during the registration. You can use that data to keep the viewers updated on upcoming webinars or latest products, services or discounts. You can also develop a close relationship with the viewers, who may become your repeat customers and give them more personalized service.
As a host of a live webinar you have a chance to demonstrate value upfront and build trust, authority, along with like and know factors. In a live webinar the customers can see you in action. There is also space for questions and answers, live demos, participation in a chat or sharing stories and experience with one another. All these factors contribute to bigger traffic on your website and consequently, more transactions.
The products you are pitching at the end are directly related to your webinar`s topic. As a presenter, you can create a sense of urgency for the customers to make a purchase right then and there with a flash sale and limited-time bonuses, so it`s important that they connect to your webinar sales funnel. And even if the customers do not buy your products or services during the webinar, they can still do it afterwards. You can keep sending them follow-up emails and offer them a limited-time bonus during the limited replay period which is usually 48 hours after the end of webinar.
After the presentation, the sales go naturally, you do not have to ask the viewers to buy your product or service. The buy and deal–finalising windows encourage them to make the purchase fast and make the process easy.
You get an instant feedback from the viewers on the content during the presentation. This feature enables you to build your confidence, as well as correct drawbacks and make improvements in your future webinar.
All in all, live webinars help you build the network of to-be customers, repeat customers and help you have a great conversion into sales.
For more information, see: https://www.livewebinar.com/