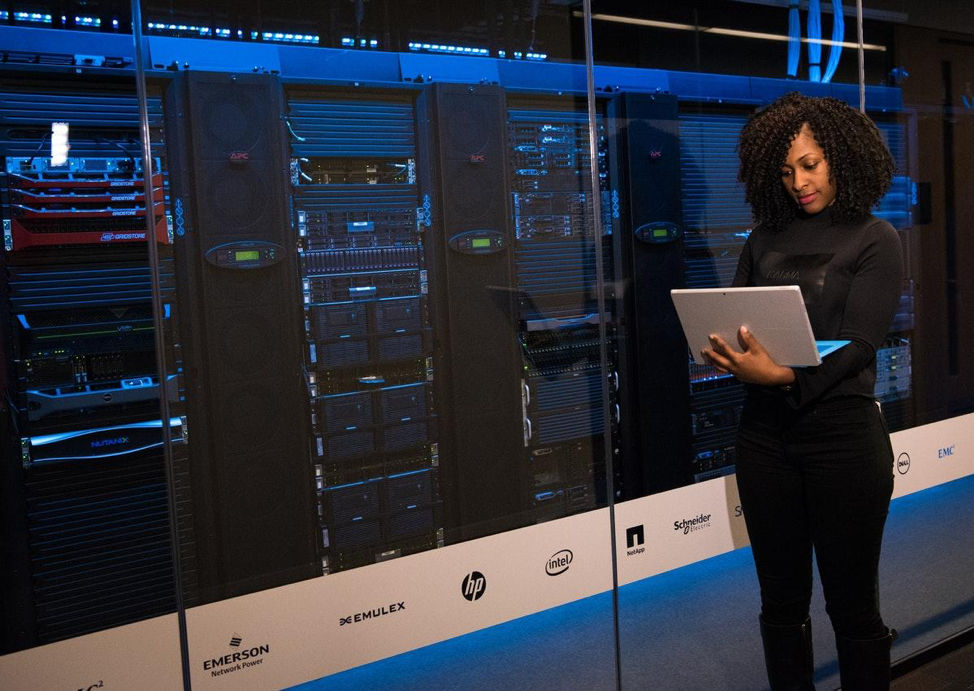 The right IT firm can provide you with a number of benefits and improve the efficiency of your business.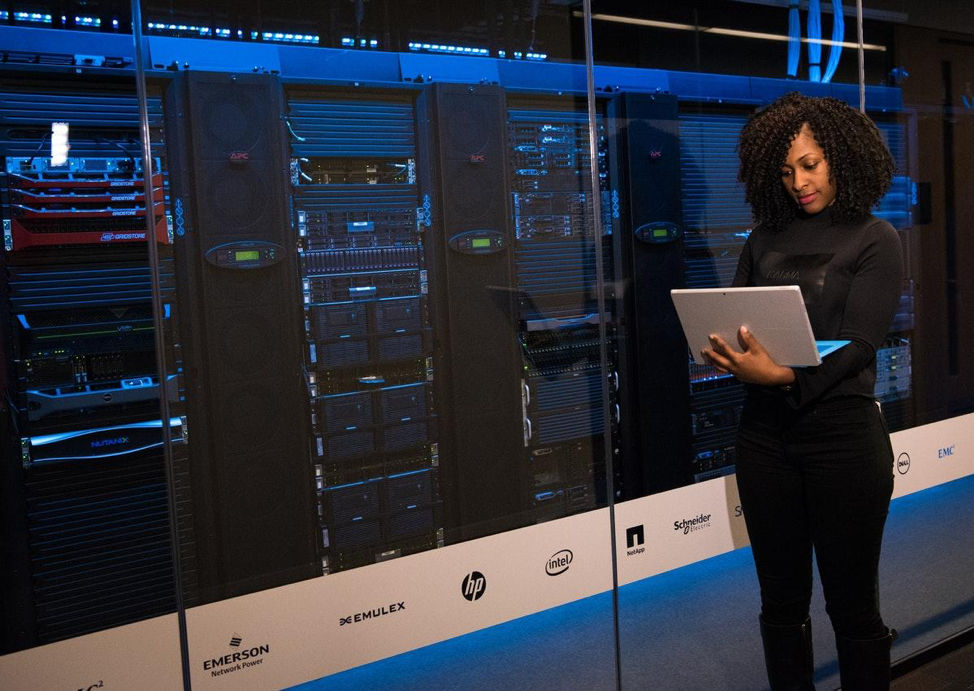 IT plays a vital role in the everyday tasks of your company. From ensuring employees can log into their computers in the morning to protecting your company data from security breaches — it's something you need to keep operations running smoothly.
For many companies, doing this on their own is near impossible. Whether it's due to a small IT department or lack of knowledge, it can affect your business efficiencies.
That's why more and more companies are turning to IT firms to help bring the IT knowledge and skill sets they need to improve daily operations. In this article, we'll take a look at just a few benefits and how they can improve your business efficiency by choosing the right IT partner.
Want to skip ahead? Here's a sneak peek at the benefits of choosing the IT firm that we'll cover:
They can help you develop a clear IT strategy
They can help you increase workplace efficiencies
They can help you find the right technology for your business needs
They can help improve your cybersecurity measures and prevent attacks
4 Benefits of Partnering With an IT Firm
The benefits to partnering with an IT firm are plentiful. In this section, we'll take a look at a few of the ways a business can benefit from partnering with an IT firm. From having a clear strategy in place to better protecting your secure networks, you'll be sold by the end.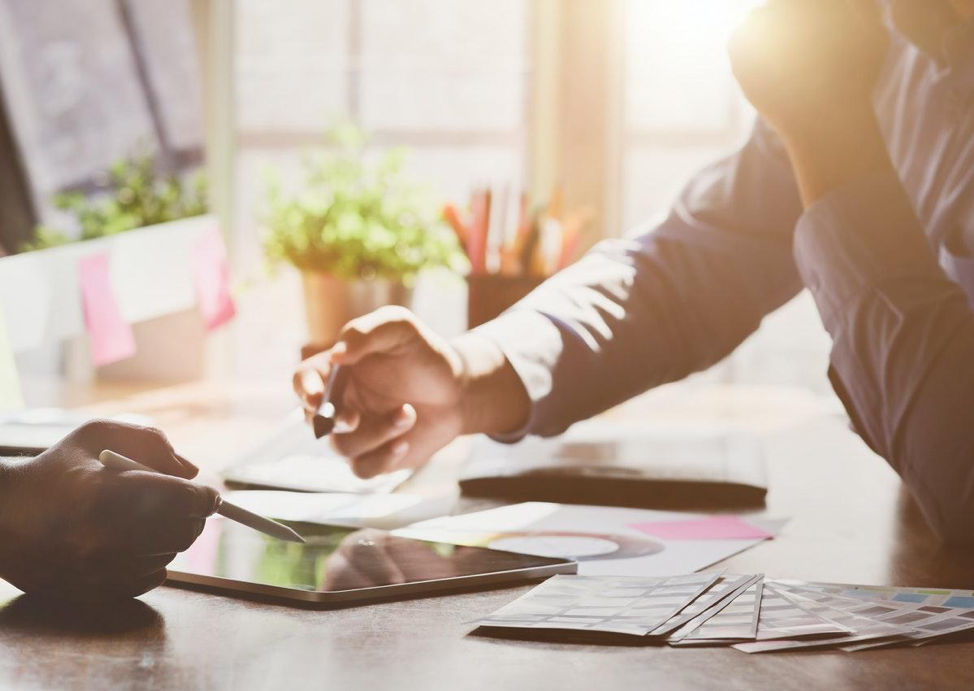 An IT firm will work with you to understand your current process and future needs to help you develop a strategy moving forward. Image courtesy of Pexels.
1. Develop a Clear IT Strategy
Knowing that IT is vital to nearly all business operations, having a clear IT strategy documented in one of the most important things an IT firm can help you with.
Because IT affects nearly every part of your business, you need to account for this in your IT strategy. For many companies, knowing where to start with an IT strategy this broad can be overwhelming.
That's where the expertise and knowledge come into play. When you partner with an IT firm, they bring all of their knowledge and expertise to the table to help you develop the most relevant strategy for your company.
Here are a few things that an IT firm will consider when developing your IT strategy:
Details related to your business requirements and overall goals
The technology you currently have in place and how it fits into the strategy
What your current security and compliance levels are
Future business needs beyond what you have today
Having a plan in place will allow you to make quick decisions, plan for unexpected situations, and maneuver change easier. It will also provide you with peace of mind knowing that you have a plan in place and goals to reach.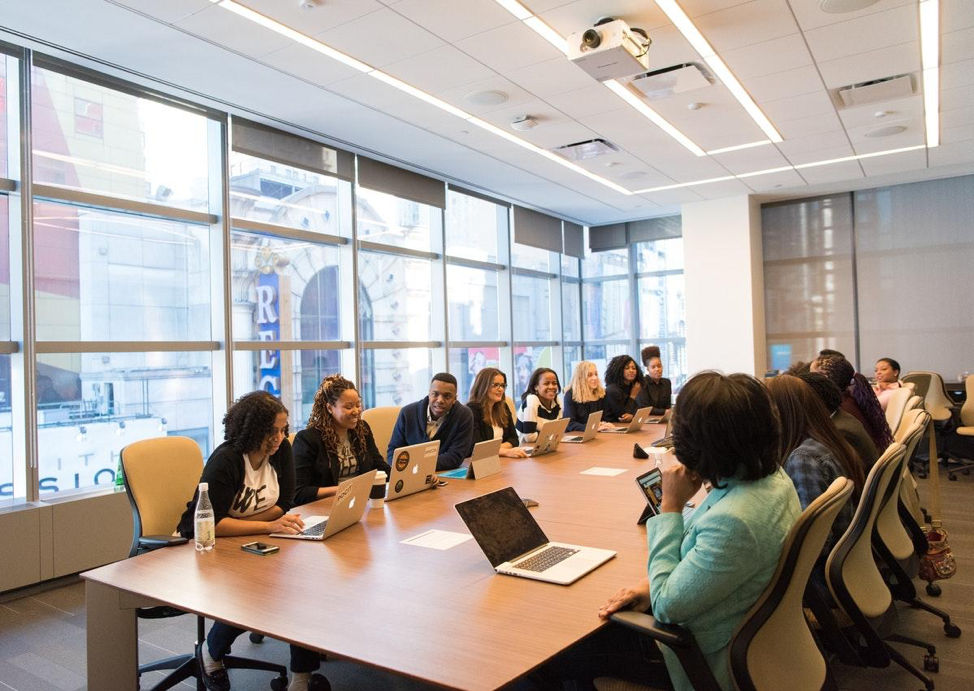 An IT firm can keep your team up and running with the best technology and support available to improve workplace efficiency. Image courtesy of Pexels.
2. Increase Workplace Efficiency
Working with an IT firm will help improve your workplace efficiency through streamlined workflows, shared storage, and collaborative workspaces.
While your company may not have the capabilities to set this up on your own, it's a common request for IT firms. They can help you designate workflows and create shared locations for your employees to improve collaboration — no matter where they're located.
That means that if you have employees working remotely, they can easily share files and work on them with colleagues in the office. This improves employee efficiency and gets more work done in a shorter amount of time.
It's also a great way to save data for future use. One use case for this is when an employee leaves your company if all of their work was backed up on the centralized server, you don't lose any of their work.
Of course, having the ability to quickly resolve IT issues such as forgotten passwords, down computers, or fixing programs is another way that an IT firm can improve efficiency. Having a firm on call that can quickly identify and resolve the problem will result in less downtime due to technical issues.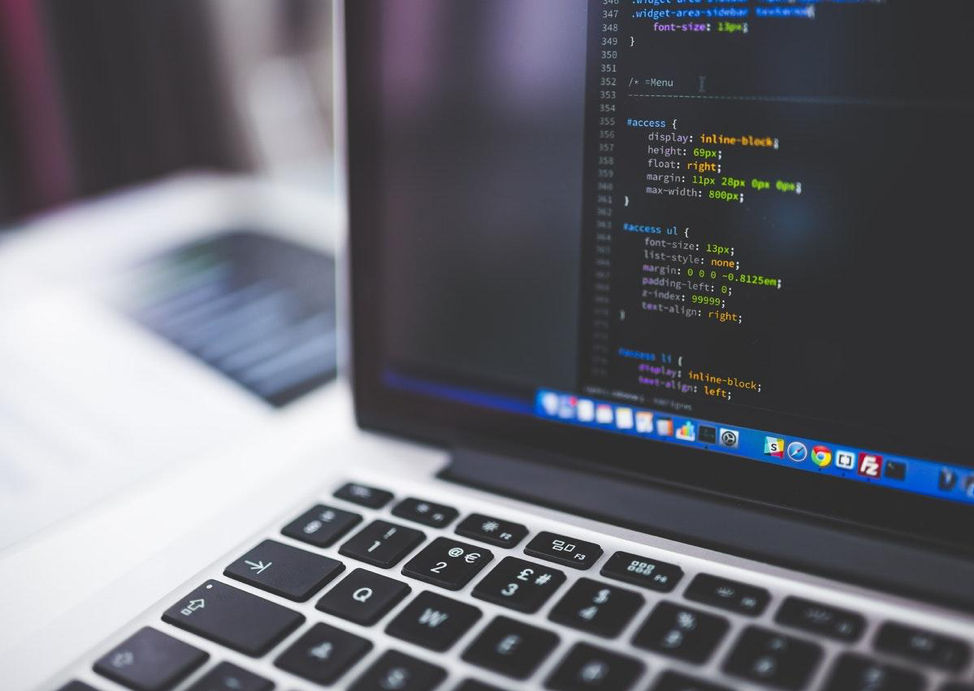 From the right equipment to the right software to keep your business running smoothly, your IT partner can identify new opportunities. Image courtesy of Pexels.
3. Find the Right Technology for Your Business
To stay competitive, your company always needs to be on the lookout for the latest and greatest technology.
But that can be much more complex than it sounds, especially when you don't have a dedicated team to research new technology. With new emerging technology popping up almost monthly, you need to rely on the input of experts within the technology industry.
That's where partnering with an IT firm can come in handy.
Here are just a few reasons why you can trust an IT firm to help you find the right technology:
They work with other companies similar to yours using different types of technology
They have experience researching and implementing technology
They've seen the technology in action and know how it can benefit your company
They can identify areas of improvement based on the technology you're already using
With their expertise, you can rest assured that you have the best technology for your business needs. IT firms are always looking for cutting-edge technology to improve your everyday needs and make your business run more efficiently.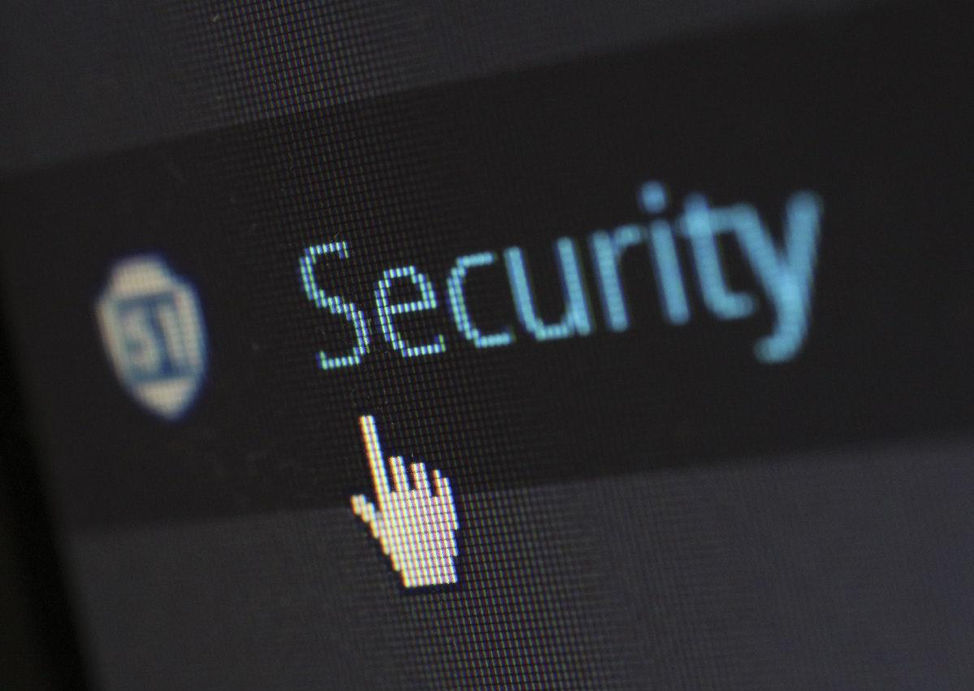 Your IT firm will help make sure you have the right security measures in place. This can help put your mind at ease and avoid potential cyberattacks. Image courtesy of Pexels.
4. Improve Your Cybersecurity Measures
The threat of a cyber-attack is something all companies fear and, unfortunately, in today's day and age, it's something that companies need to be prepared for.
Without the proper cybersecurity measures in place, many companies are leaving themselves, and their customers, unprotected from cybercriminals. No matter what size business you own, the threat of a cyberattack is always possible.
It might seem like larger companies may seem like the obvious target because of the mass amounts of data they have to steal, but small businesses are actually a more attractive target for these criminals. That's because it's just less likely that a small business will have the security measures in place that a large one would.
Working with an IT firm, you can identify the exact level of security you need to keep your business and customer data safe. They can identify areas to improve and ensure that the threat of a cyberattack to your business is at a minimum.
Your IT firm can also detect a threat or potential breach much quicker. Meaning that if someone does try to hack your information, or a breach does happen, it can be stopped as quickly as possible.
Find the Right IT Firm For Your Business Needs
There are a number of reasons why you would want to partner with an IT firm to improve your day to day efficiencies. From improving the collaboration among your employees to preventing and identifying any potential cybersecurity breaches — you can have peace of mind that your business is running at full speed.
If you've been thinking about finding an IT partner to improve your business needs, now's the time. Once you get up and running, you'll wish you made the move years ago.