How To Set Up Your Own Transportation Company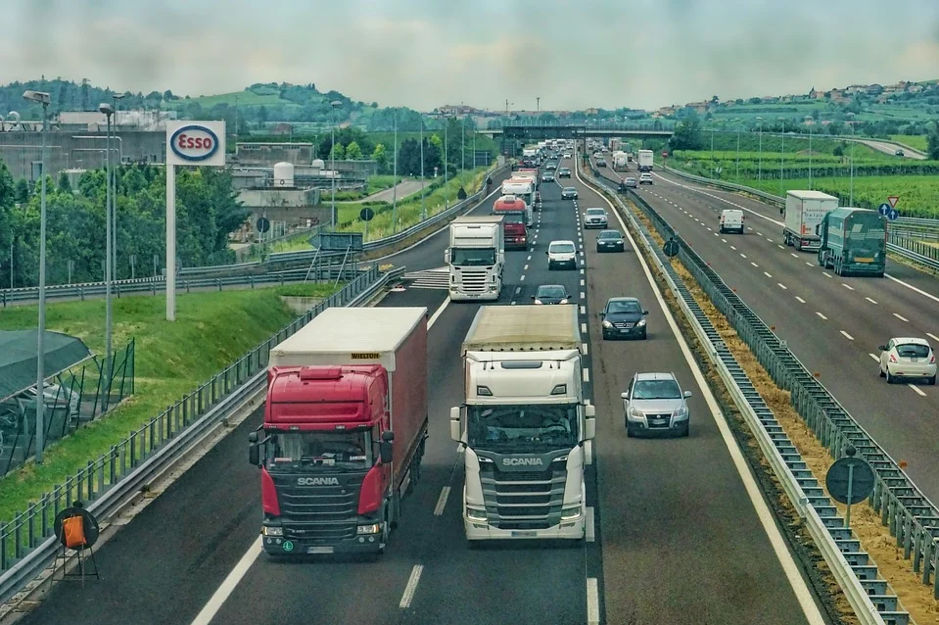 Setting up your own transportation company can be a very stressful task – transportation companies are running very successfully given the current pandemic and the need to transport things from one place to another. Online shopping and ecommerce have seen a boom in the previous year due to the pandemic and the global lockdown. Hence, the need for transportation companies is at an all time high.
If you are looking to start your own transportation business, you could feel burdened with a number of concerns such as if you need to Apply for USDOT number, how many vehicles would you need, how would you decide on routes, etc. Fret no more as this is the guide for you to understand just what you need to do to set up your own transportation company.
What does a transportation company do?
Transportation companies are involved generally in the process of dispatching, moving and storage freight, and handling large scale or small scale freight operations. You can always choose your niche of operations, or decide to go all out depending upon your capabilities and available capital.
You could operate just in one city, nationally or internationally depending upon your expertise and experience in the field. You could work with individuals, companies or conglomerates as well.
Transportation companies cover a wide range of services which may include freight delivery, shipping, rideshare services and transporting consumer goods. You can choose the area or areas that interest you the most and act accordingly in setting up your operations.
Steps to setting up your transport company
The following are a number of steps that you should follow while launching or setting up your transport company:
1. Choosing a niche
Like mentioned above, transport is a wide business and for beginners you should try to focus on a particular niche. You can conduct a market analysis in your locality to check which niche would be the most profitable for you. You can also identify issues in the current transport climate and fill those gaps by solving a particular issue. You can choose your customer niche and then use that to build your clientele in the future when you wish to expand your operations.
2. Set up your business
This step shall involve formally setting up your business by registering a company. You may have to obtain special licenses depending on your niche in the transportation industry. You can opt for any business model – sole proprietorship, partnership, etc. depending upon your circumstances and equity formation. You will also have to get registered for tax in your respective locality and follow rules of your area. If you can afford to get a business lawyer to handle setting up your business, you would be free to focus on the operations and could let go of formalities.
3. Set up a budget for yourself
Setting up a budget would consist of you having to assess and check how much funds would you require and then act accordingly. After you do a complete analysis of your monetary needs, it would be easier for you to accumulate capital for your budget. You could either self-finance, get debt, check for investors or enroll for an angel grant.
Irrespective of the method or means you use to acquire capital for your company, you will need to manage your capital efficiently if you want to succeed in your operations. Your company cannot survive without capital and funding and hence the capital that you acquire needs to be managed efficiently.
4. Plan and build your fleet
You would have to plan and build your fleet in accordance with the transportation niche you choose. You will also have to look into what vehicles would suit your business the most, whether you will be renting vehicles or purchasing them, etc. Depending upon the size of the goods you are transporting, you will have to adjust the size of your vehicles. If you are transporting customers, you will have to purchase vehicles that represent the social class or classes you are targeting.
Setting up any new business can be difficult and individuals may be subject to a lot of confusion and second thoughts. It is important that one has faith in themselves and follows the right steps to succeed.