Online Casino Scams – 5 Scams and How to Avoid Them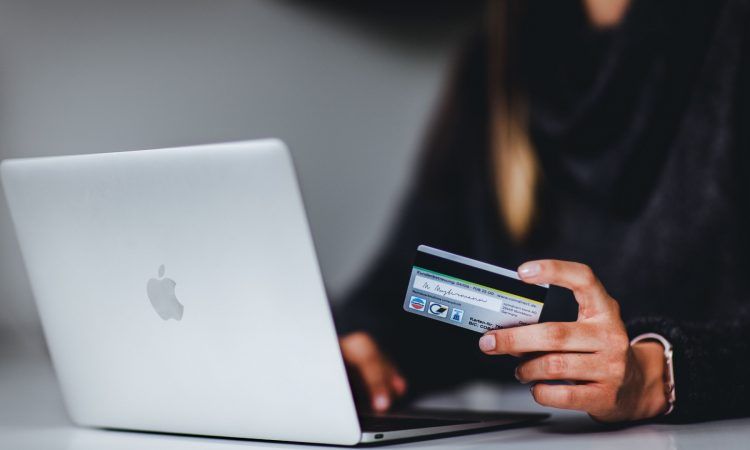 It is great to play at an online casino when you know that they are completely legitimate. Unfortunately, there are a tiny minority of online casinos that have no intention of adhering to responsible, safe, and fair gaming. They are just there to fool casino players into opening an account so they can exploit them. Below we are going to look at five online casino scams, and explain how you can avoid them.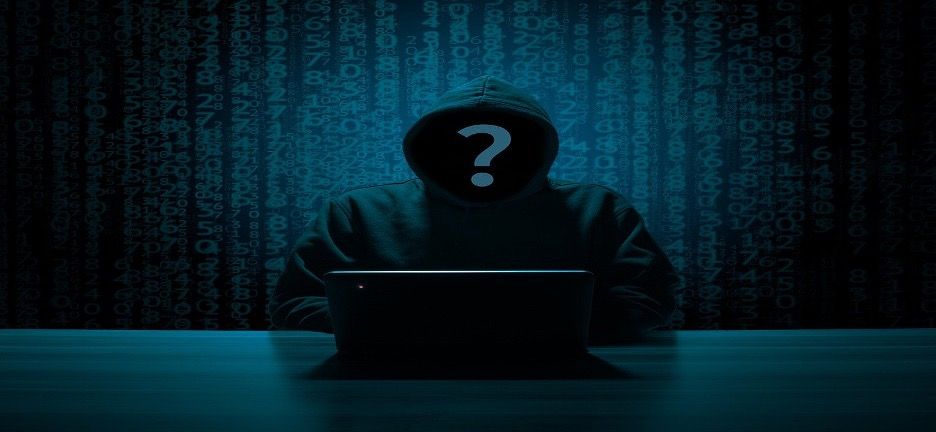 Scam 1 – Deposit Theft
The most common online casino scam is someone stealing your deposit when you thought an online casino was legitimate. We should add that the following scams can be found on sportsbooks as well, so keep this in mind when you make football predictions or bet on sport.
This is nothing less than fraud; the online casino probably does not even exist, even if it looks official. The scammers main aim is to get you to hand over your banking details, make a deposit, and then freeze your account so that they can steal your money. They will then put many different obstacles in your path to prevent you from getting back into your account and getting your money back.
Scam 2 – ID and Personal Information Theft
Online thieves have stolen more than $107 billion from people using online fraud. While only a small percentage of this figure has been at the hands of online casino scammers, it is important to be aware that it can still happen.
Scammers will create a fake online casino with the main purpose of harvesting as much personal information from you as they can. They can then use your data for nefarious means, or they can sell it to criminals on the black market. This kind of scam can be really difficult to detect since these online casinos often look legitimate. You can play a variety of games, win money, and even claim bonuses and promotions. Others may freeze your account and ask for proof of identity, just as any legitimate online casino will do.
Scam 3 – Rigged Games
Some scammers want to steal as much cash from you as they can, and one way they can ensure this is by offering their customers rigged games. Genuine slot games from the likes of NetEnt and Microgaming come with an RTP that indicates how much the slot pays out over a period of time. Nowadays, slot games come with an RTP of anywhere between 88-98%. A slot with an RTP of 97% is one that theoretically pays out £97 for every £100 that is put into it.
Rigged slots have been designed so that players lose all the time, or to give players small wins to tempt them to carry on playing so that they have more chance of losing all their money. Thankfully, these games are not as common as they once were, but it is always a good move to stay away from slots that seem to be too good to be true.
Scam 4 – Not Paying Out Winnings
Back when internet gambling arrived on the scene, many online casinos sprung up and offered huge money prizes, but they did not have the intention of paying out any big wins. They would honour small wins to try and make the casino seem legitimate, but when someone landed a huge win, they would refuse to pay out. They would usually give confusing reasons to the player as to why they would not be receiving their legitimate winnings.
This particular scam is not as prevalent as it once was, especially in countries that have strong regulation and licencing laws for online casino gambling.
Scam 5 – Malware
This is the most concerning kind of online casino scam, and it is not just something that affects casino players. Downloading a file that you are not completely sure about from an online source puts you at high risk of downloading malware.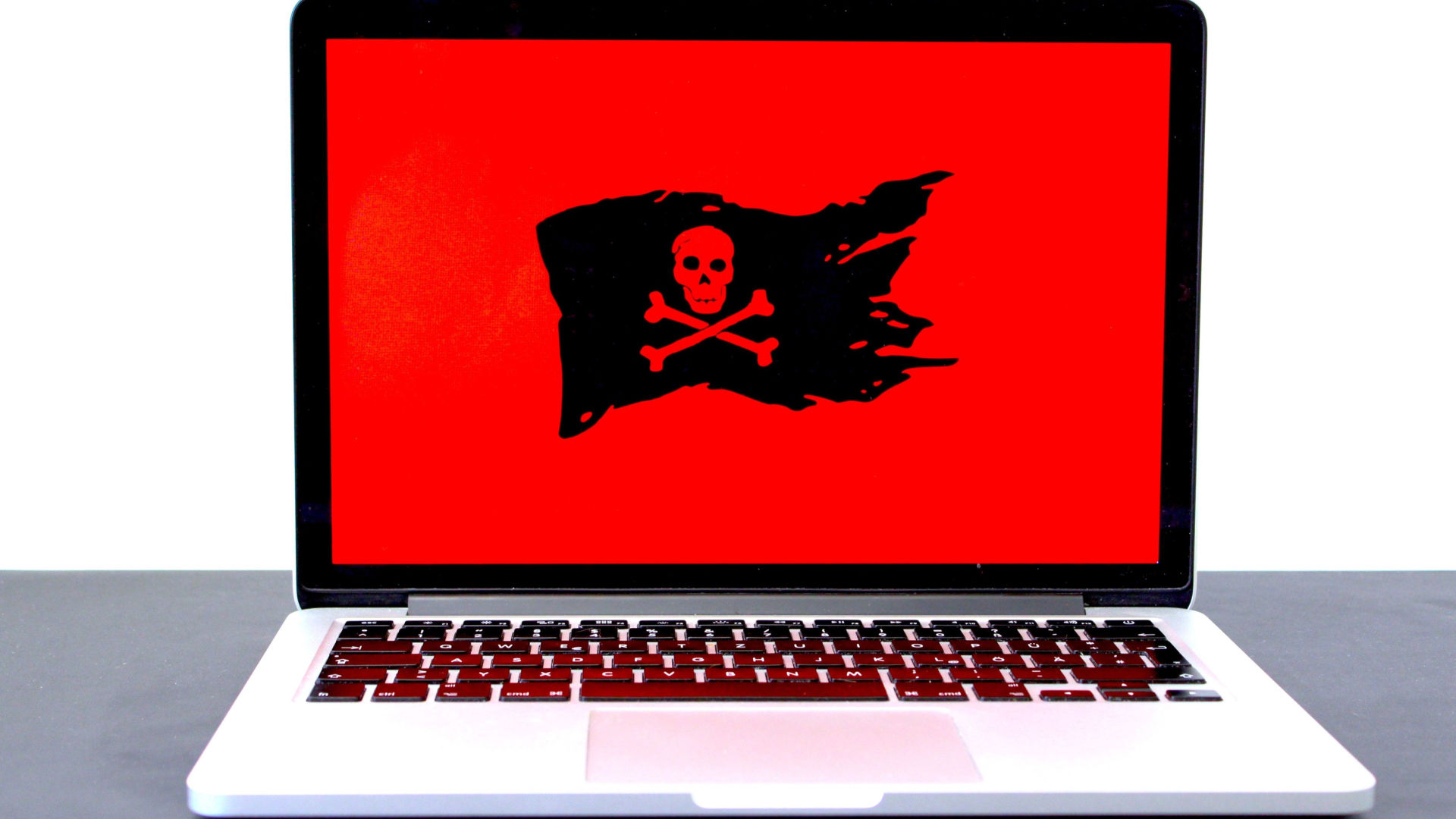 This type of piracy will lock your device, and you will receive a message asking you to pay a large lump of cash in order to regain control of your device. Usually, the payment will have to be made in Bitcoin or another cryptocurrency, as it is untraceable.
How to Avoid These Online Casino Scams
These scams are scary. So, how can you steer clear of them if you want to sign up to an online casino? Fortunately, there is an easy solution, and that is only to sign up with online casinos that are rated highly and hold a licence from a reputable gambling regulator, such as the United Kingdom Gambling Commission or the Malta Gaming Authority.
You should also remember the following:
Do not sign up with an online casino that is not licenced or regulated in the country in which you reside.
Never download something that you are not completely sure is from a source you can trust.
Research what your fellow players have said about a particular casino before signing up. If many leave positive reviews, then it is most likely a legitimate online casino.
Stick to playing at online casinos that have a good reputation.
If something sounds too good to be true, it more than likely is.
You will be glad to hear that, thanks to better licencing, regulation, and security measures, online casino scammers find it a lot more difficult to operate nowadays. Some do still manage to slip through the net, but if you follow our advice, you should not end up being another victim of internet fraud.