What your Business Card says about You.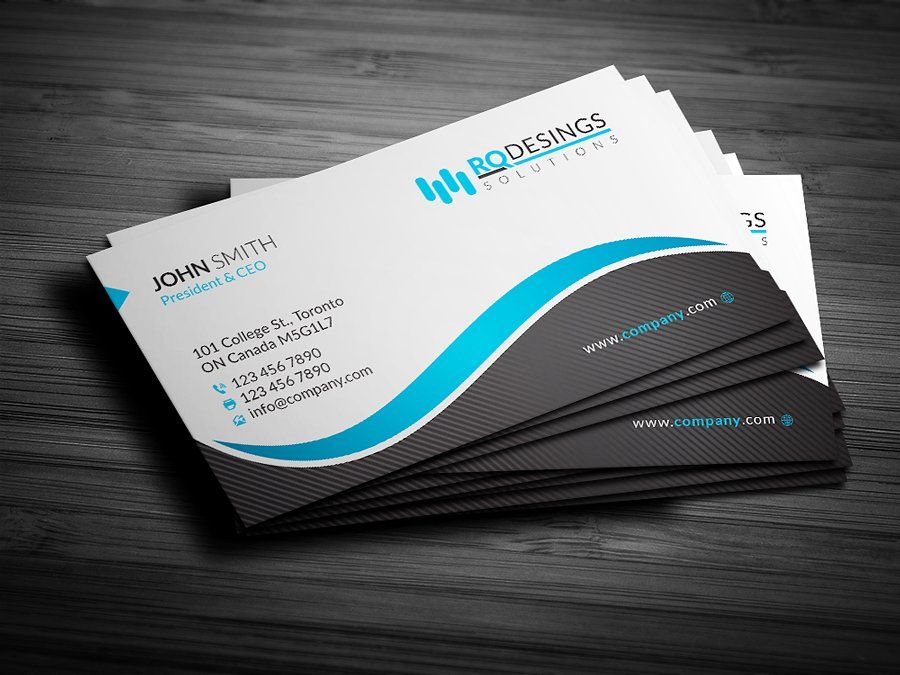 Did you ever think about the aspect of your business card? Many people consider the fact that a business card is purposed to give the person it is being handed to the necessary info about the owner. Well, this is true, yet the way your business card looks says something about your personality, your way of handling things and the field you are working in. A great business card looks great and gives the essential information about yourself. Looking through hundreds of free business cards templates and making a choice is not easy at all, considering the fact that you have to pay attention to a multitude of factors. Learning more about business card design and how specialized people perceive them is absolutely paramount if you want to make a great first impression. Here's what a person can learn about you by only viewing your business card:
How organized you are
A business card can tell a lot your organizational skills. The way the font is placed in such a small space, the way the colors complement each other, and the overall design of your business card can please the person you are handing it over to. You can never make a mistake by choosing a simple business card, with few details and clear information. If you are not choosing an easy-to-read font, people will have trouble contacting you rapidly, and this is not something you strive for. An unorganized, messy business card will make the person you are giving it to throw it away in their bag or wallet and forget about it in a few days. Try making your business card memorable, so people will know that you are a true professional.
Where do you work
The theme you are choosing for your business card can be the perfect clue for finding out the field of work you are activating in. For instance, if you are working in the electronics field, you can create a fancy circuit look for your business card. People will automatically assume you are working with circuits and they will know to reach you when they need such services. The same goes for interior designers, artists, professors and all kinds of other professions that can be successfully represented through a certain symbol or pattern.
How creative you are
A business card can also tell a lot about your creativity skill. If you find yourself a creative person, then go for unconventional designs for your business card instead respecting the norm. Certain employers or customers would prefer seeing that the person they are looking for masters one of the skills they desire to find the most. Remember that a unique business card will always be remembered, compared to a traditional one with nothing to catch people's attention. The more creative and individual your business card is, the more people are going to remember it and eventually use it for your services. Keep that in mind next time you are selecting your business card and pay more attention to details.