There are many ways you can create content that is fact checked or verified, but one of the most popular methods is using an AI tool to do it for you. A tool like this will take information about a topic and determine whether those claims are true or false by looking at sources.
This article will go into more detail on what types of proof-checks Katteb does and how to use it to your advantage. The main point of this article is to show you how to easily make fact-checked content for your website or media platform. We will talk about some free resources as well as details on how to use Katable to help you achieve this goal.
Katteb AI is able to quickly review content and correct misinformation
Creating fact-checked content can be a hassle that most people do not have time for. Luckily, there are now services that make it easy to do!
Katteb, an intelligent AI based content creation tool , makes creating high quality content fast and easy. Katteb uses advanced natural language processing (NLP) technology to scan articles and determine if what you read contains information or statements of falsehood or misinformation. If it does, Katteb will provide you with facts to back up those claims so that you can pick which ones to include and where to source them.
You no longer need to spend hours searching through websites and gathering pieces together before writing your own article.
Katteb AI can help reduce content quality concerns
With Katteb, you no longer have to worry about searching for trustworthy sources or figuring out how to write your own fact checkers!
Katteb already does that work for you by verifying if something is true or false via source databases like Google News and Wikipedia.
The tool also looks at reputable sites to see what topics they're talking about and determines whether those talks are in favor of or against the statement being made.
This all happens within minutes so you don't need any special software knowledge to use the services. You will get an easy way to make sure the content you're writing has solid facts and isn't misleading or fake news.
It's their mission to keep the internet a safe place for people to exchange ideas and resources, and we think this tool helps do just that.
Fact-checking is important for credibility
Creating fact-checked content can be tricky, especially if you are not well versed in the field. If you need to create some quick content, there are already pre-made fact checkers that can do the work for you!
Katteb is a tool designed to make it easy to quickly find trustworthy sources and proof yourself or debunk claims made by others.
It also gives you the opportunity to add your own source and comment on the claim being checked. This way you get to keep control over your message and show how much knowledge you have about the topic!
Factcheck.org is one of the apps integrated into Katteb so this article will focus on them.
Katteb AI can help you with content marketing
Creating rich, engaging content is hard!
Finding an angle that people are already passionate about and incorporating your expertise in it is a great way to gain attention and praise.
But what if there's no one out there like you? What if nobody has written about this topic before?
The solution may be using a tool to make some article writing tips available to anyone. There are many free article writing softwares that have helped millions of users create quality content.
These tools have easy to use interfaces and feature lots of intuitive options that get the job done quickly and effectively.
Some even offer additional features such as outline creation or plagiarism checking.
Katteb AI can help you with social media management
If you are struggling to find time to manage your social media accounts, create an account for Katteb AI in any way that is comfortable for you. Then, set up Katteb AI to update your accounts on your behalf!
Katie has done much of the hard work for you by creating content for you, so you don't have to. She uses authentic sources to produce quality content and doesn't make false statements or misrepresent facts, so you're getting what amount to trustworthy articles – just from the source itself!
Katie also keeps her writing simple, easy to follow, and intuitive – she even creates automatic captions! This gives her no idea how powerful her writing can be and how it can influence people.
So now you get to enjoy all the rewards of having social media pages without needing to spend hours every day maintaining them.
You can use content to boost website traffic
Creating engaging, fact-checked content is one of the most effective ways to gain exposure for your site or business. Many people are in the information consumption industry, so creating new material to share experiences and lessons is an excellent way to grow online popularity.
There's no need to be limited to posting about diet tips, hair care products, or how to do yoga when you have natural talent. You can create any type of content – from blogs to eBooks to videos.
By using a good source of quality factual info, your readers will benefit greatly from what you write. They'll learn something new every time you publish a piece!
Katteb makes it easy to find, evaluate, and produce high-quality articles quickly. Let us take you through some steps to start producing your own unique content.
You should use content to boost website traffic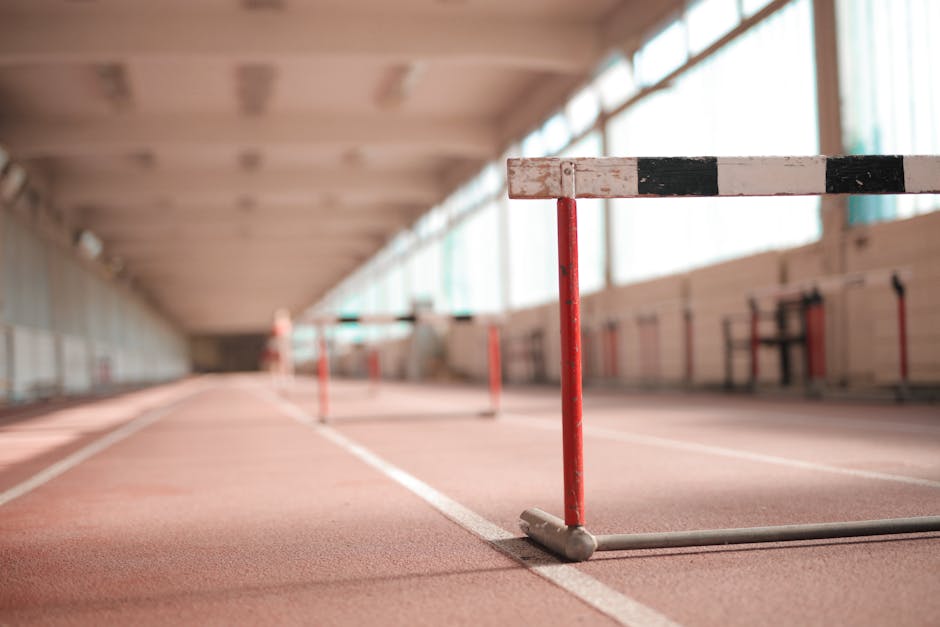 Creating engaging, fact-checked content is a great way to get new readers to your site. Writing about how to do something can be tricky though.
There are many ways to write about doing things, but no one style seems to fit all sites and individuals well. That's why there are so many different types of "how to" blogs out there!
Katteb, an ai tool that helps you create authentic, interesting, and educational content quickly has some tips for you in this article. These tips will help make your writing more efficient while still staying true to your voice.
Katteb AI can help you with content marketing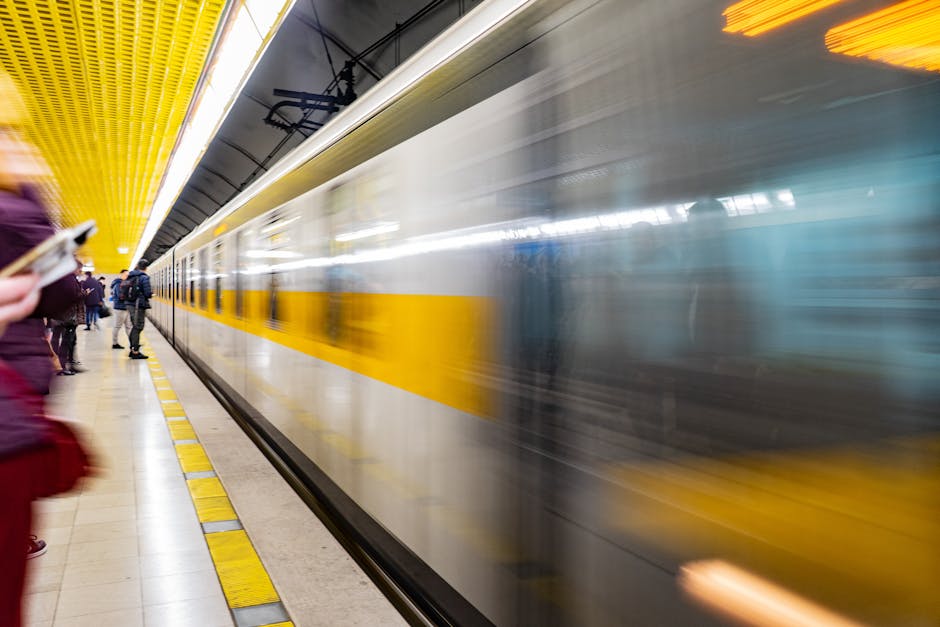 Creating engaging, fact-checked content is not an easy task.
It takes time to find quality sources, then have someone edit or write up your own information. Then you must proofread and edit the article until it is perfect!
And all of this has to be done in a timely manner as well, so that people can access the new article when they first read it. If you are too busy, this will get left behind.
This is especially true if you are in the field that requires strong writing skills. More high level professionals do not easily accept poor quality articles as their own.
In these times where fake news is rampant, ensuring the accuracy of what you publish becomes more important than ever before.
Luckily, there is now a tool that makes creating such content a breeze, Katteb AI.